How to create a company profile and update it
How to create a company profile and update it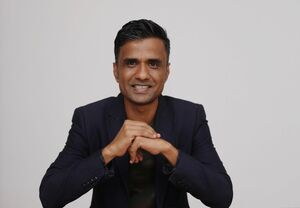 By Danish Soomro
updated 5 months ago
The company profile is the first hit the users are going to be receiving, hence making a company profile as attractive as possible is highly important. It is also essential to keep the company updated in order to attract clients. You can easily update or change the company profile by going to "company settings" and changing it.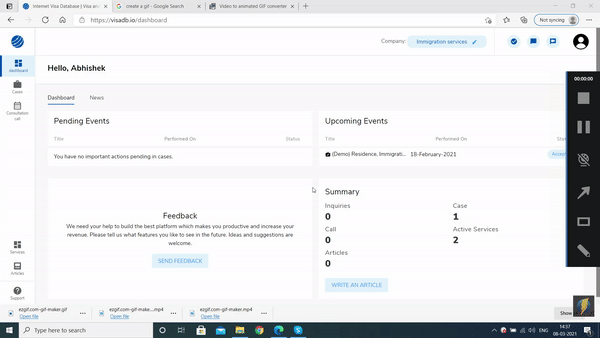 1. You can advertise your company in the "about company" section. You can describe what your company does in the description. There is also an option to upload your logo. You have to add information regarding the currency in which your organization makes transactions in as well as the languages that you speak. You can also make your company stand out by filling any licenses that your company may hold.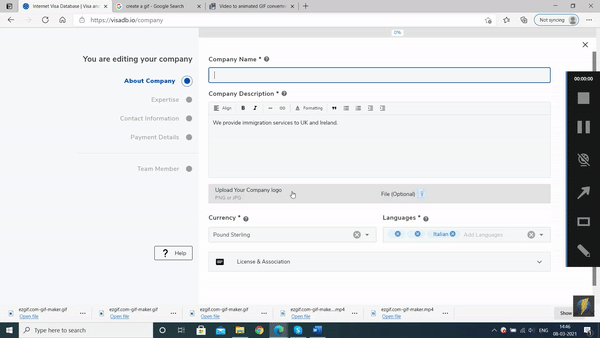 2. Adding your expertise field will surely make your organization stand out and attract more consumers. You can fill in what type of company it is and also the company expertise as shown below.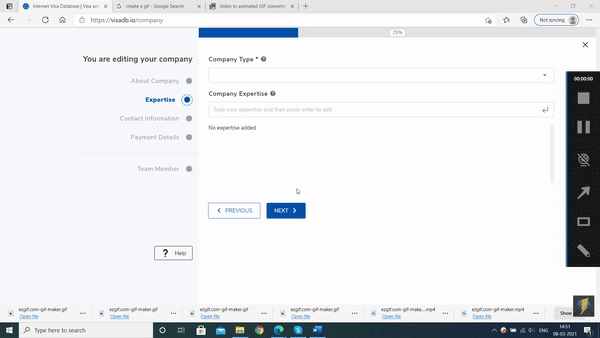 3. Giving contact information will make your company look reliable and trustworthy. In this column, you can fill in the basic contact information as well as the main address.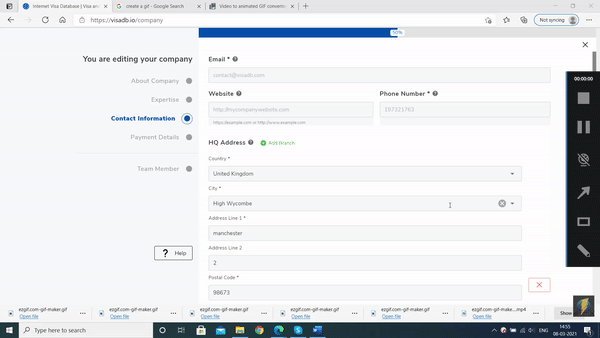 4. We provide stress-free and easy transactions between experts and users. You can fill out all the payment details such as the registration number provided by us, Company VAT number and the bank details to make the transaction viable for the users.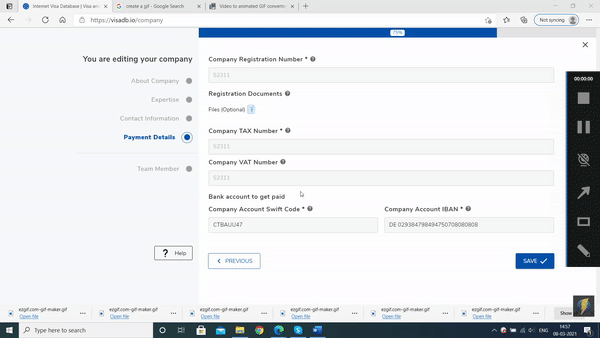 Congrats! You have created your company profile on Visadb.io!
Did this answer your question?