How to reschedule appointments
How to reschedule appointments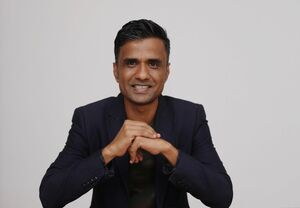 By Danish Soomro
updated over 1 year ago
We understand that sometimes it is difficult to have a meeting due to some enforceable events. We know that every client has equal importance and deserves equal attention from your side, hence, we provide the option for the experts to reschedule their appointments with the users for your convenience. All you have to do is to go on the call which you would like to reschedule and click on the reschedule option on the screen. You have to go through the following process:-
Experts can choose to set their own time for the consultation. It is important to state the reason for the rescheduling of the appointment so that the user can understand your reason.
After you reschedule the appointment, you have to wait for the user to accept the change in the timing.
After the user accepts the rescheduling, the call will be rescheduled successfully, and you can have the meeting.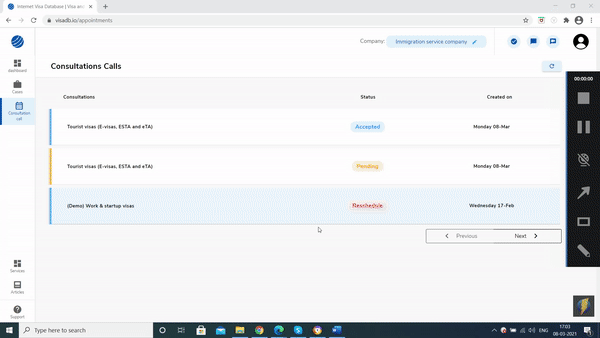 Did this answer your question?