Everything you need to know about consultation calls
Everything you need to know about consultation calls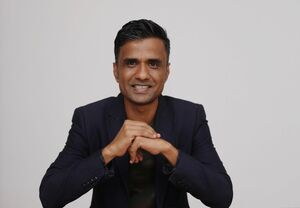 By Danish Soomro
updated 5 months ago
As you have already published your service or services, the next step is waiting for clients to request a consultation call. In this document we will guide you step-by-step on how to use Consultation call features. Let's initiate!
Firstly, you will see a pending consultation call, and after you click on it you will see the client's request and different time slots for the appointment with them. These options were chosen by the client, and you as an expert must select the one that suits you best. Next, you need to click on the approve button, and it is done! The consultation has been scheduled.
*Reminder: You and your client will receive an email with the consultation call confirmation with all the details included.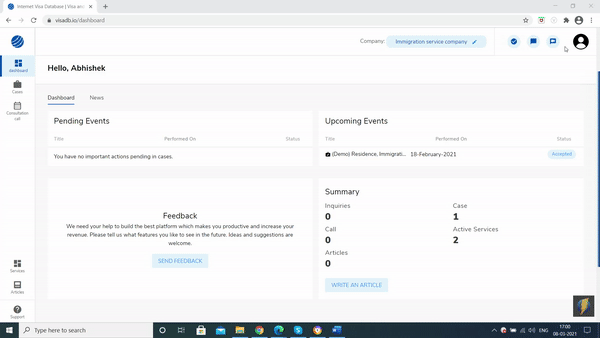 Secondly, on the Expert site there are different options for you to get in touch with the client. One of them is Message, where you can chat with your client before and after the appointment, besides sending any file if needed. You and your client will receive an email notification.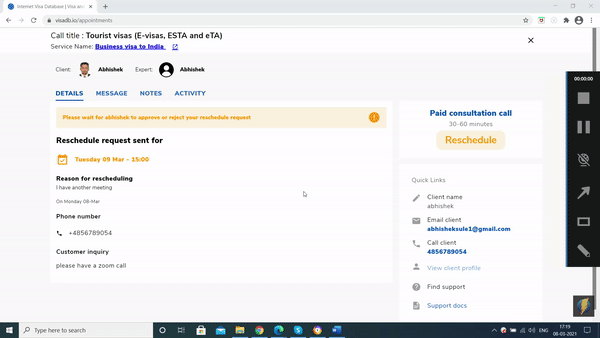 Thirdly, another feature of Expert site are Notes. You just need to create one and write a reminder or anything you want to write. This will be seen only by you. You will also receive an email notification.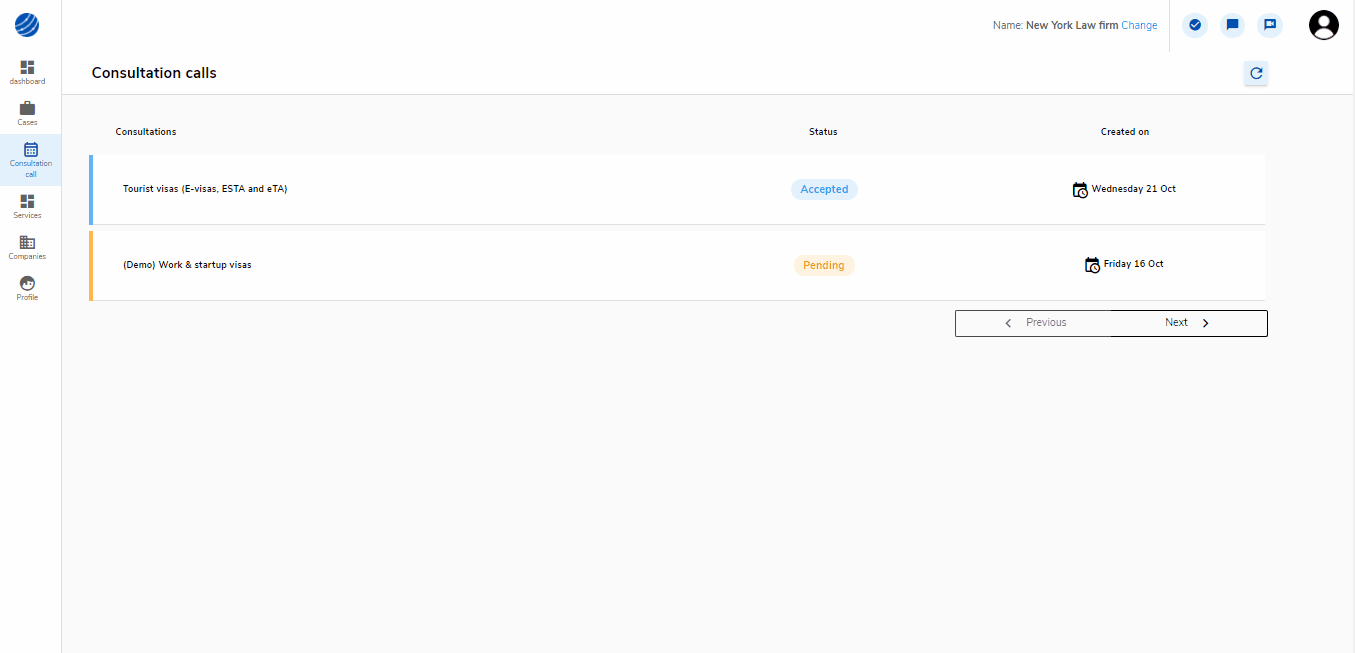 Finally, in Activity, you will see all the activities carried out so far. Next to it, Meetings will appear, and here you will see how much time is left for your appointment.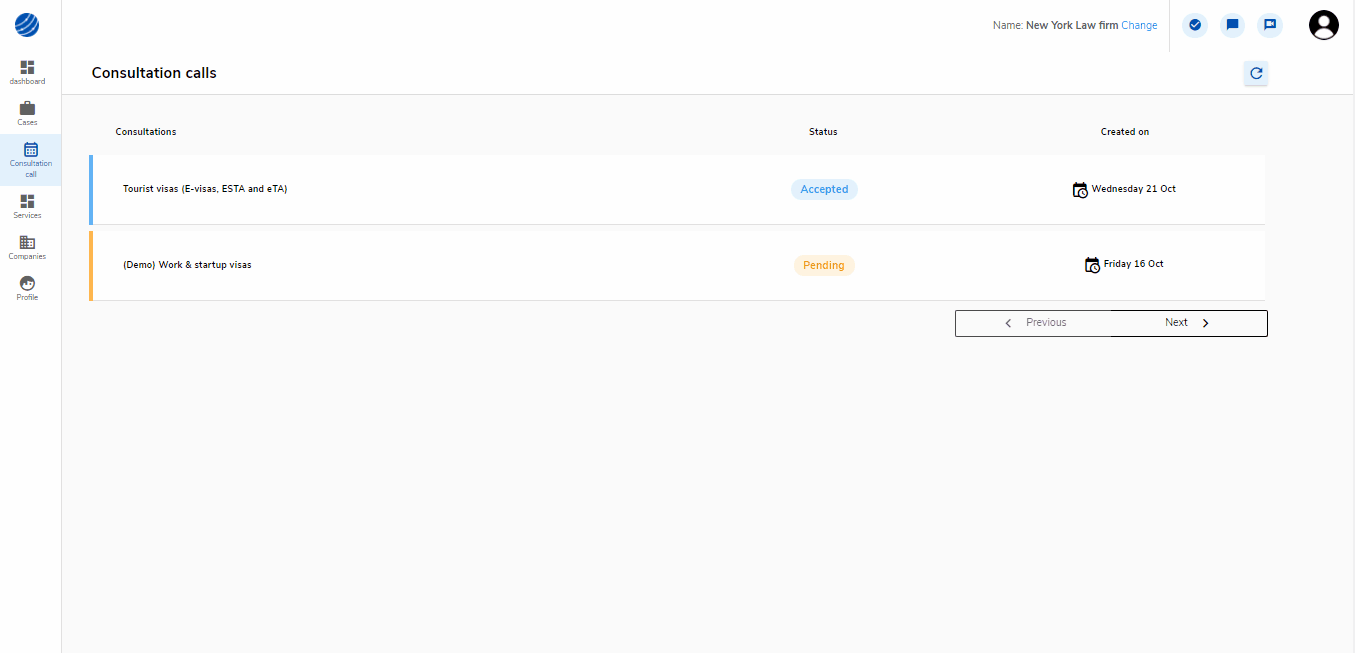 That is all! Your first consultation call is ready!
Did this answer your question?