Everything you need to know about the WebinarJam Live room
Everything you need to know about the WebinarJam Live room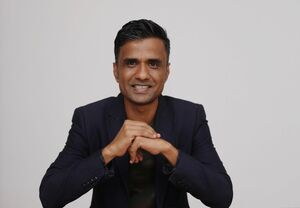 By Danish Soomro
updated 3 months ago
step 1
We will send you the link to the live room for the webinar some days before the webinar date. Please confirm it with us once you receive it.
Step 2
On the day of the webinar, you click on the webinar link which we sent you and it will take you to a room where you can check whether you camera and audio works properly. Here's a photo to show you how it will look like.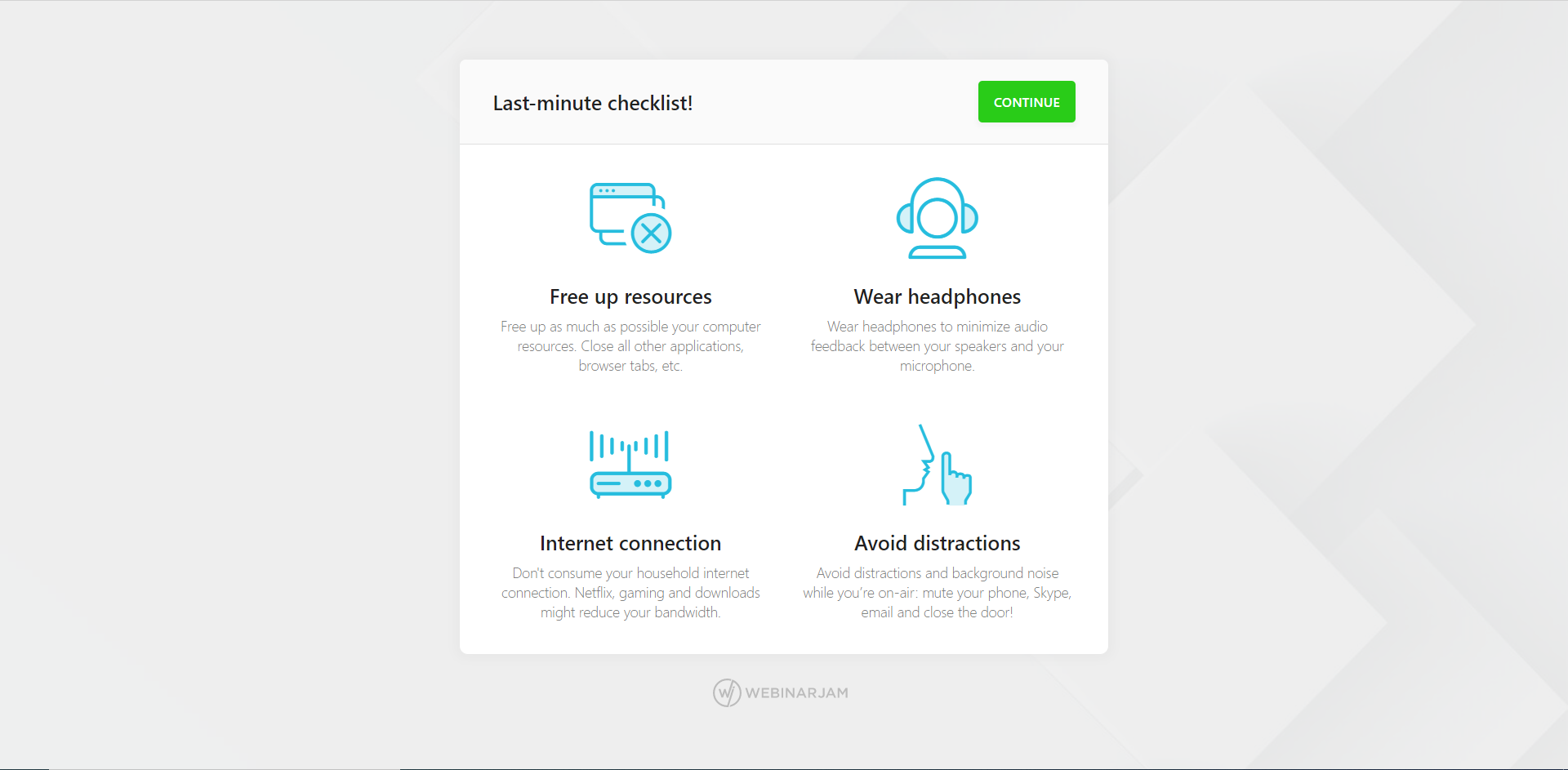 Step 3
After this, you will be sent to the waiting room and you have to go live. In order to go live, you will see a green colour button which looks like a call button and you have to click on that.
Step 4
It is very simple to understand, you can do various thing like chat with the audience or have a presentation. This is how it will look like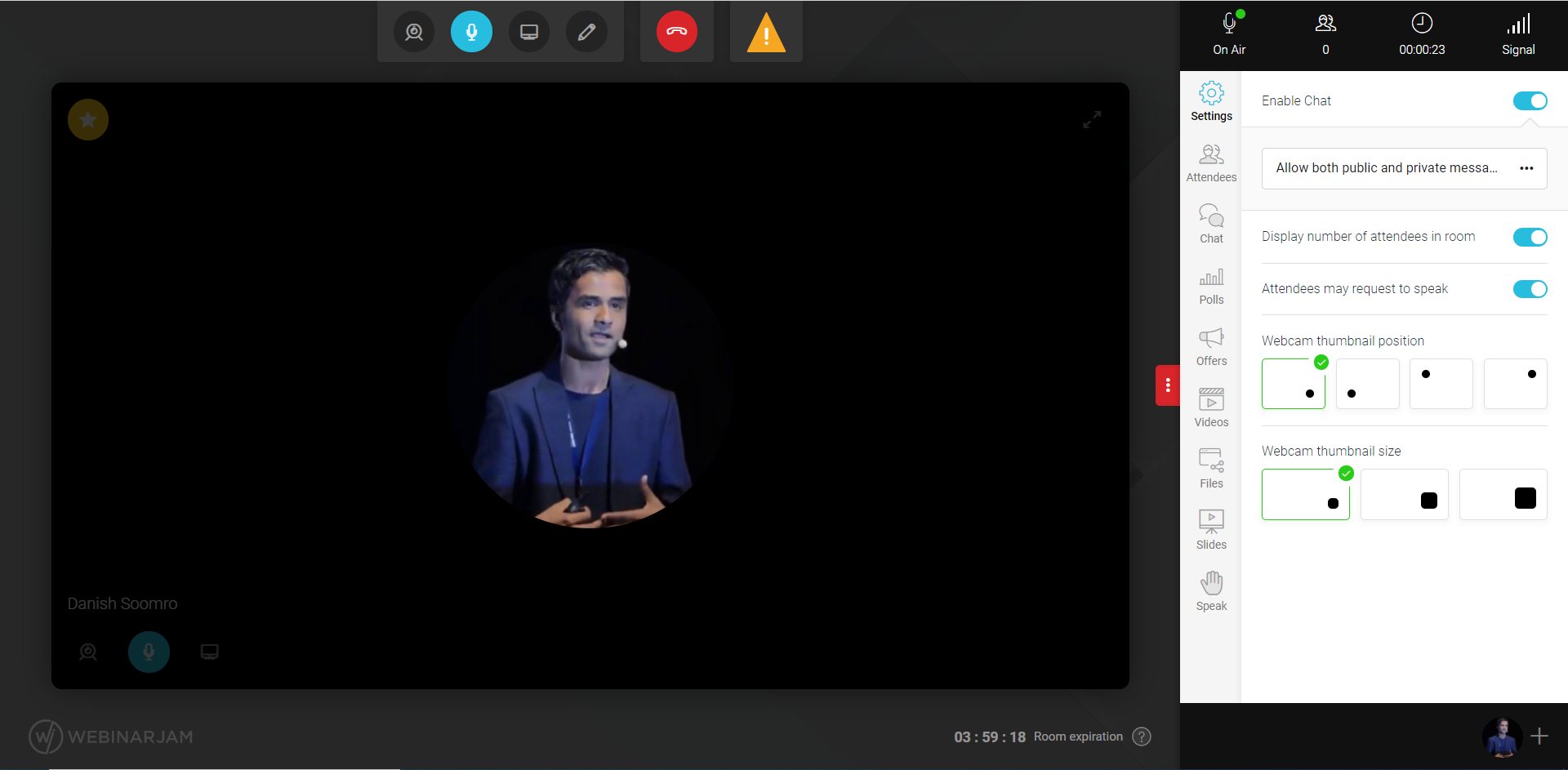 Step 5
We also request you to send a presentation to us so that we can upload it on the software. On the way of the webinar, you can access it without the hassle of sharing you screen. Below is the depiction of how you can do it.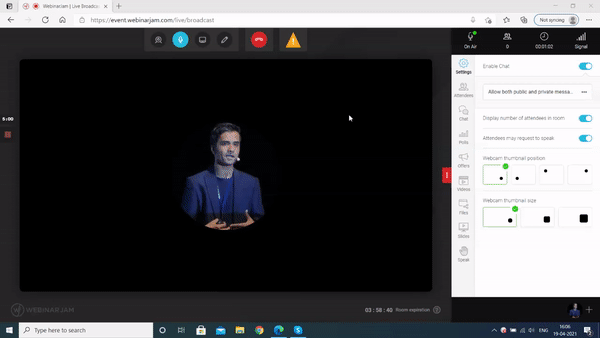 Step 6
The last but not the least is to enjoy the webinar. We thank you again for your willingness to share the knowledge!
Did this answer your question?