How to send messages and attachments
How to send messages and attachments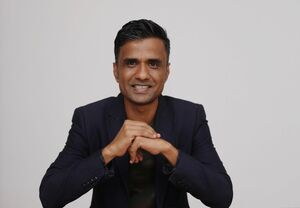 By Danish Soomro
updated 5 months ago
Communication is key! For this we have create and easy and complete tool to message and attach document with experts. If you have any consultation regarding your call consultation or case, you can always message the expert in our platform. The steps are very simple!
1. Look for the call or case
2. Click on the message button
3. Start chatting with Expert
4. Attach documents if needed
5. You will get a email notifation if any update on the chat conversation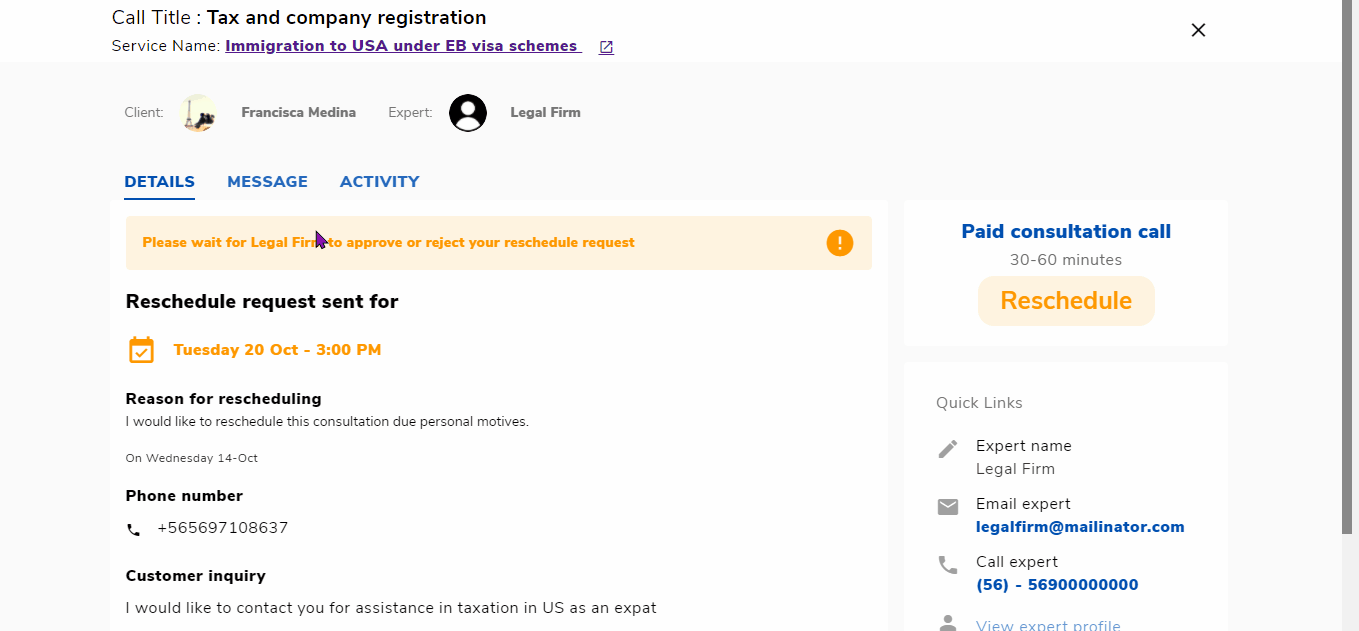 Did this answer your question?