How to accept a case
How to accept a case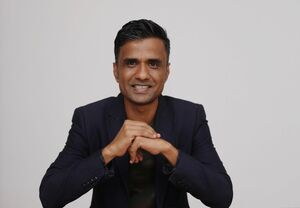 By Danish Soomro
updated over 1 year ago
After you have the consultation call with your client, they may want to hire you for a full service. Once they send you the request to hire you, you can either accept it or reject it. These are the steps on how to accept/reject a case:-
You have to go to the "cases" option on your screen. This is where you can see all the requests for cases as well as existing cases that you may have.
Then, you click on the request for a case that you have received which is shown as "pending" on your screen.
You can go through their case and some details that the users may provide so that you may have a clear idea about their situation.
After that, you can either accept or reject their case.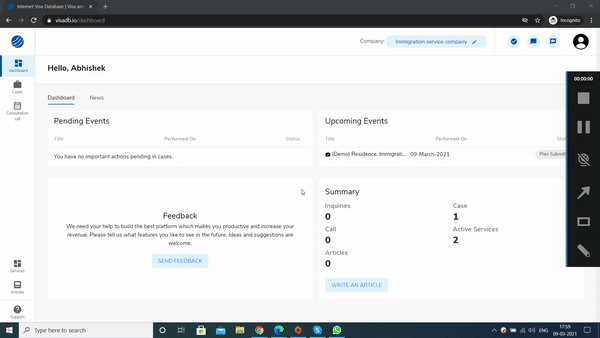 After accepting the case, you have create a milestone for the whole process. This article will help you to understand the process about How to create a milestone.
Did this answer your question?